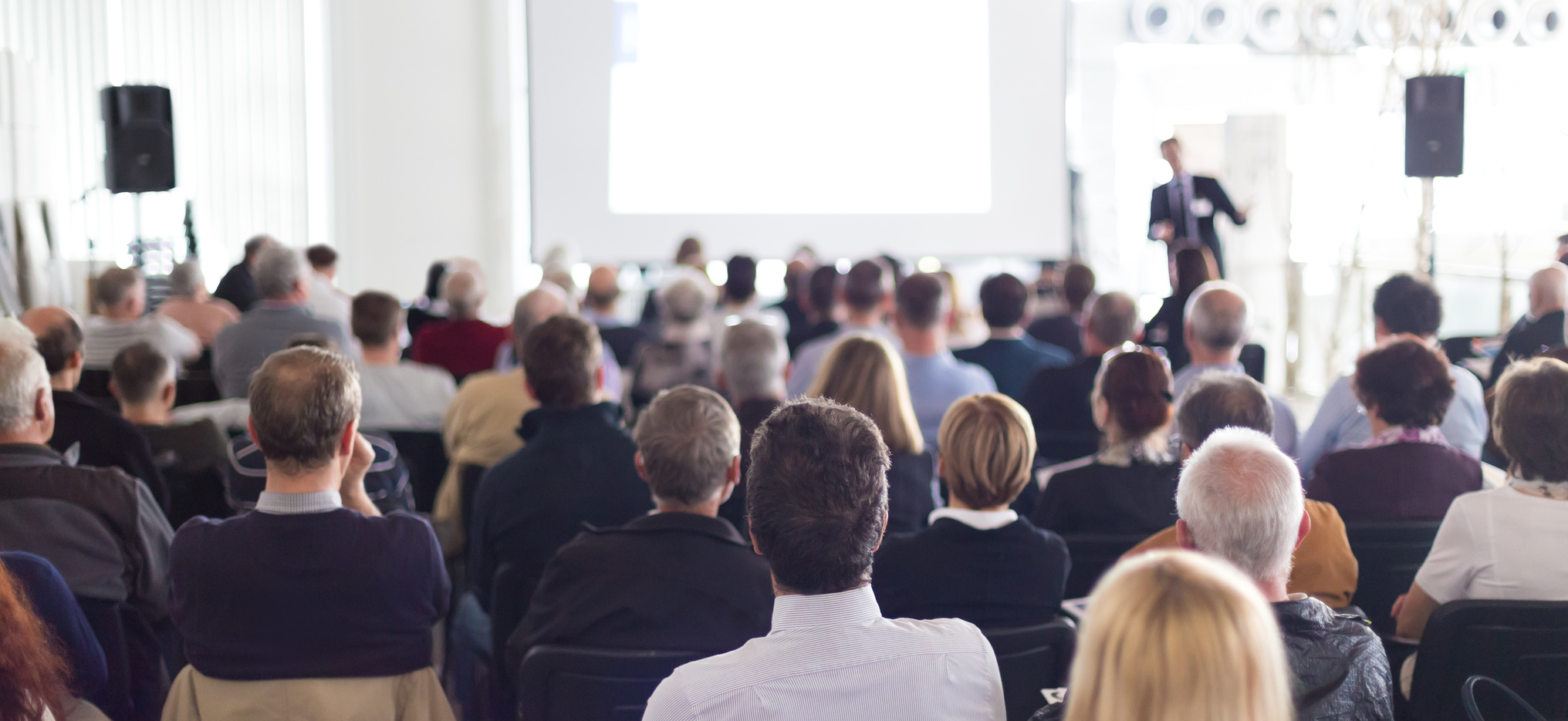 2 OH or KY

CE Credits available at DI Day 2017!
Time of Session
The Agenda will be as follows:
 8:00 – Registration
8:30 – Introduction
8:45 – Business disability insurance planning
9:45 – Disability sales idea roundtable
11:30 – Guarantee Standard Issue disability sales opportunities
12:30 – Adjourn
DI Day 2017 has become a national event! Cities across the nation are conducting DI Day in May.
In Cincinnati, this will be our 10th annual DI Day.
Speakers include Jim Poland from The Standard, Kevin Quinn from The Principal, Jeff Mohr and Chris Herrmann from Diversified Brokerage Specialists.
The products and concepts discussed at this meeting are important and are bought and sold each and every day!