If you are looking for a full service life insurance agency, you can count on Diversified Brokerage Specialists to help you find a life insurance agency for both personal and business insurance planning. Our expert brokers will find you the right products and will compare multiple carriers to get you the best rate every time. These products include life insurance, disability insurance, long-term care insurance and annuities.
Click Here for more information about Diversified Brokerage Specialists.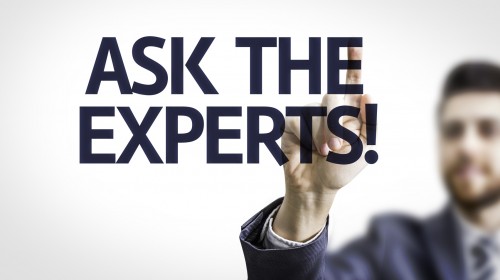 As a life insurance brokerage agency, we provide expert support and unmatched service to our life insurance brokers. We help create customizes sales presentations for both businesses and individuals. We provide marketing materials for life insurance brokers and identify insurance cross-selling opportunities wherever applicable. We assist with analysis of competitor quotes and provide better solutions. When you call Diversified Brokerage Specialists, you get a person – not a recording. Our life insurance brokers enjoy access to our easy online life insurance applications, ensuring that your applications are in good order (iGO) before you apply!
Many Americans have life insurance provided by their employer, and feel they have adequate coverage. Diversified Brokerage Specialists provides life insurance brokers with plans that can supplement or replace employer sponsored insurance with term or permanent life insurance polices that are not tied to employment.
DBS will help you take the guesswork out of life insurance. We will help you find you the most competitive and appropriate insurance plans for your clients' specific needs and thoroughly explain all your options and the cost involved. At Diversified Brokerage Specialists, we help our life insurance brokers select the best plan for each client's unique situation.
Are you an experienced life insurance broker? Sell with Diversified Brokerage Specialists and learn more about our expert support and unmatched service. Click here to find out more.